Who are we (contact us)

(i)                                   University of Cantabria, Santander (Spain)
            We work at the University of Cantabria, placed on the city of Santander, at the north spanish coast.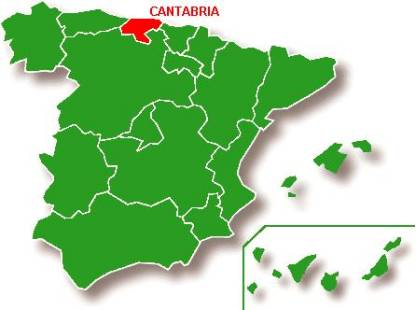 Cantabria is a little and pretty spanish region, with a great history and very much culture, nicest landscapes and hospitable inhabitants. If you want, you can visit several webs about Cantabria, e.g.:
    http://www.cultura-cantabria.org/                
    http://www.cantabriajoven.com/              
Click on the map above for a roadmap of Cantabria.
                   Santander is the capital of Cantabria. It is a beautiful city with long beaches and very nice weather, and it is one of the most important touristic centers of the region. You can visit some webs about Santander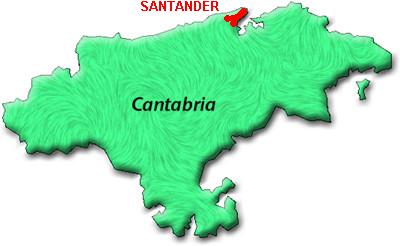 clicking on the following links:
    http://santandersp.ags.myareaguide.com/            
    http://la-zubia.com/santander/                    
    http://www.santanderciudadviva.com/              
Click on the map of Cantabria for a streetmap of Santander.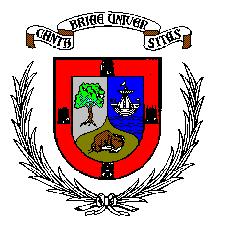 The University of Cantabria (UC) is the only actual institution that impart official university studies in the region of Cantabria. There are several university campus where the buildings of the UC are distributed: ther main campus is named "Las Llamas", is placed in the avenue "Avenida de los Castros", and there is where the Faculty of Sciences is placed, the building where we works.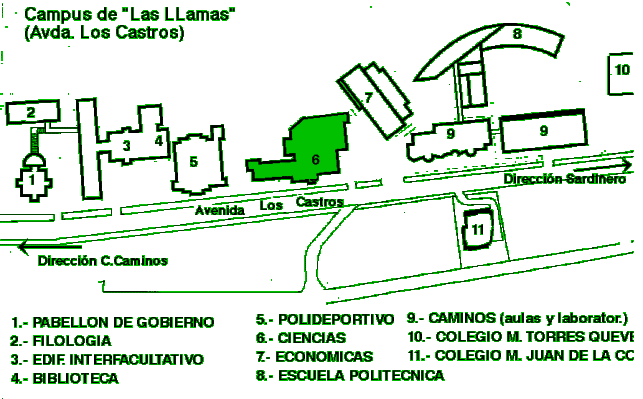 The Faculty of Sciences of the UC is painted in the map at the left. There are several departments in it, included ours: the Modern Physics Department. This building was the seat of the Institute of Physics of Cantabria (IFCA). At present, the IFCA is placed very near to the Faculty.
    If you want more information about the UC or our department, you can visit the official web in internet:
           For further information about the IFCA, you can visit the web:

Click on the arrow below to return to the previous page.